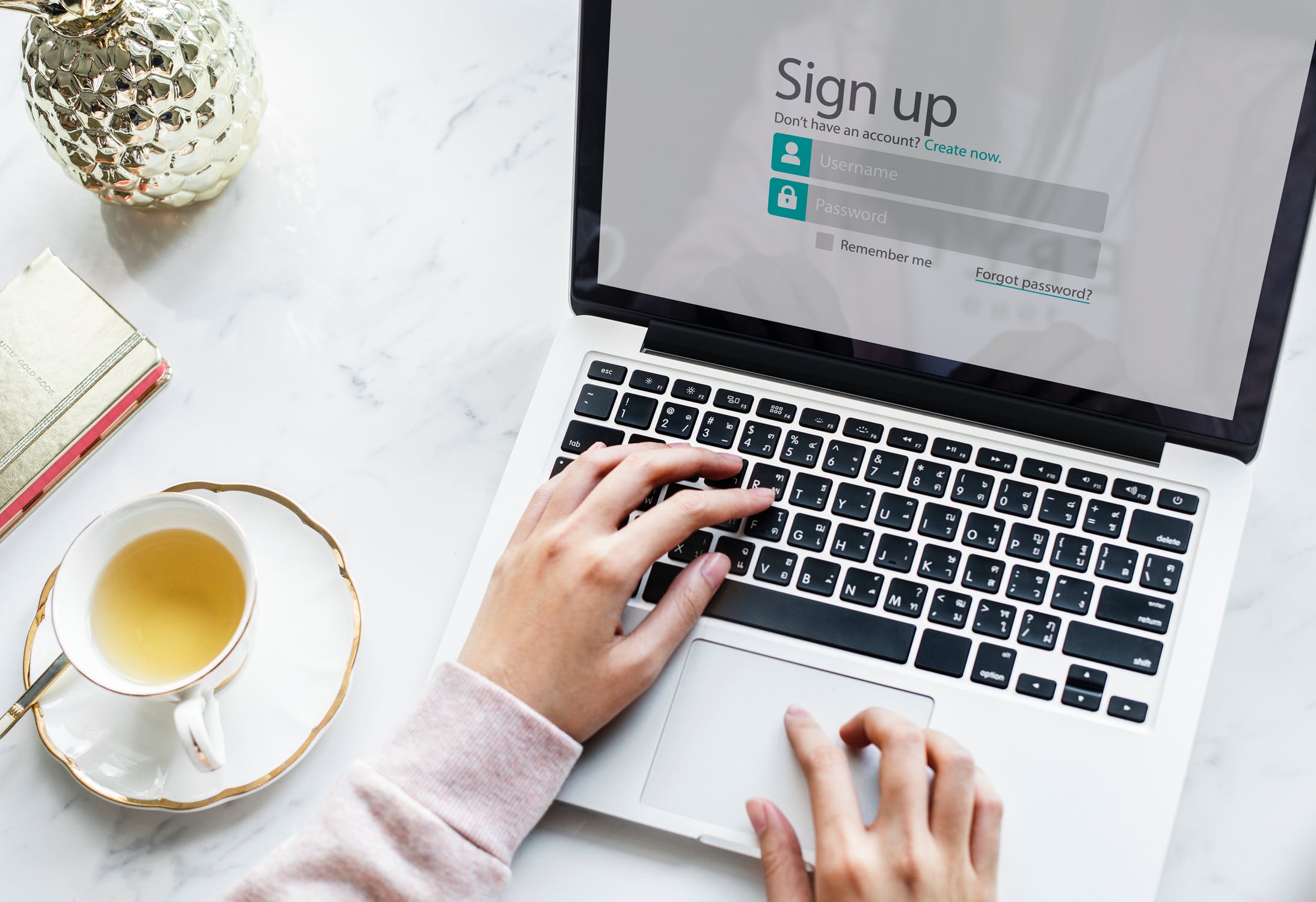 As we become more and more dependent on digital ecosystems, cyberattacks grow more sophisticated and frequent year after year; targeting both businesses and individuals with often alarming consequences and resulting costs. Stronger cybersecurity measures are needed to defend against these, with the stakes getting higher as technology becomes more advanced and our reliance on it more fundamental to the global economy and our everyday lives.
As a career, cybersecurity has a very bright future. Luckily, as with most digital skills, there are free courses online that can help you learn this, even if you're a complete beginner. Here are our top choices.       
Future Learn
Future Learn offers diverse courses from top universities and institutions around the world, all in a step-by-step format and with a flexible schedule. It's owned by Open University (OU), the largest undergrad university in the UK and a distance learning pioneer.
Their Introduction to Cybersecurity course introduces you to authentication, malware, network security, and risk management while giving you practical skills for recognising and responding to threats. It's considered part of GCHQ certified training, accredited by the London-based Institute of Information Security Professionals (IISP), and supported by the UK Government's National Cyber Security Programme. Another helpful course is Cyber Security: Safety at Home, Online, in Life, which presents over three weeks how cybersecurity works in day-to-day life.  
Cybrary
Cybrary is a free platform that was created to make learning cybersecurity accessible to everyone. Once you create an account, you gain access to plenty of resources, which include cybersecurity courses as well as practice labs and assessments. Their courses consist mostly of video classes, with a curriculum that will prep you to be certification-ready. You can search through these by level (beginner, intermediate, and advanced) or by vendor (e.g. Cisco and Microsoft).
For beginners, there are more than ten pages worth of courses, tackling topics such as phishing, network fundamentals, and cybersecurity architecture. If you're not sure where to start, go with Comptia A+ 902, which will give you a thorough foundation on basic concepts and train you for the CompTIA A+ Certification Exam.     
Heimdal Security
Heimdal Security is an award-winning cybersecurity company that's also a thought leader providing user education through free online courses and other resources.
Their Cyber Security for Beginners course gives clear, actionable advice for defending your device and data from cyber threats. Lessons are sent via email every two days, lasting for five weeks with twenty lessons in total. A must for anybody who wants to stay safe online, it covers cybersecurity basics and tools, threat detection and prevention, how to help others protect themselves, and making your online data bulletproof. At the end of this email course, you'll know how cyberattacks work and pick up useful skills such as counteracting virus infections.                          
Sans Cyber Aces
SANS Cyber Aces is a philanthropic project by SANS, the world's top provider of information security certification and training. Aside from making available the largest collection of information security research documents to the public, they set up Sans Cyber Aces to help anybody interested in a cybersecurity career.
Their courses on cybersecurity fundamentals teach the core principles of the industry and covers the following areas: operating systems, networking, and system administration. In particular, these discuss Linux and Windows 7, networking layers, web scripting, Bash, and PowerShell. Each lesson is presented through a video, and PDF handouts with the video slides and a transcript are included. You can also register for an optional quiz that tests your understanding of the course.
Coursera
Coursera is another popular online learning platform with thousands of online courses from different universities and companies. While certification is available for a fee, you can view the contents of most of their courses for free. Their Computer Security and Networks category has a plethora of courses that you can choose from, with topics such as cryptography, usable security, and international cybersecurity conflicts.
Cybersecurity newbies can take the Introduction to Security Specialisationby NYU, which doesn't require any prior knowledge. This consists of four courses, which you can take on their own: Introduction to Cyber Attacks, Cyber Attack Countermeasures, Real-Time Cyber Threat Detection and Mitigation, and Enterprise and Infrastructure Creativity. For those who are already familiar with the fundamentals, you can take the University of Maryland's Cybersecurity Specialisation instead.   
These courses are geared towards beginners, but you won't have a hard time looking for more resources once you've advanced beyond that! Through consistent studying and practice, you can increase your skills and technical knowledge and progress towards becoming a cybersecurity professional.